---
Expertise meets approachability. Southleft's in-house team of Front-End specialists is the go-to for quality. And with a client-focused approach, we're more than just your agency—we're your partners.
---
---
Dive into Southleft's collaboration with Better.com, where we developed an all-inclusive platform for real estate bids, mortgage calculations, and insurance options
In partnership with Lullabot, we helped modernize IBM Investor Relations by integrating the Carbon design system into a new Drupal theme, achieving a seamless blend of style and function.
---
Brands We've Supported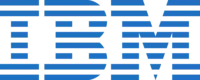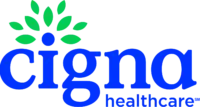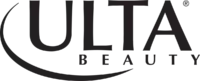 ---
Quotes from Folks
"

The level of detail they have gone through to understand our needs, and circling back to make sure their solutions are meeting those needs. They also communicate very clearly and are responsive to our feedback.

"
"

They're excellent! They make work seem easy– always on time and they communicate clearly along the way.

"
"

Southleft was instrumental in helping us improve our user experience while simultaneously increasing traffic and revenue.

"
"

They understood the product and the necessary jobs to be done right off the bat.

"
"

The Southleft team went above and beyond and always communicated very clearly.

"
---
---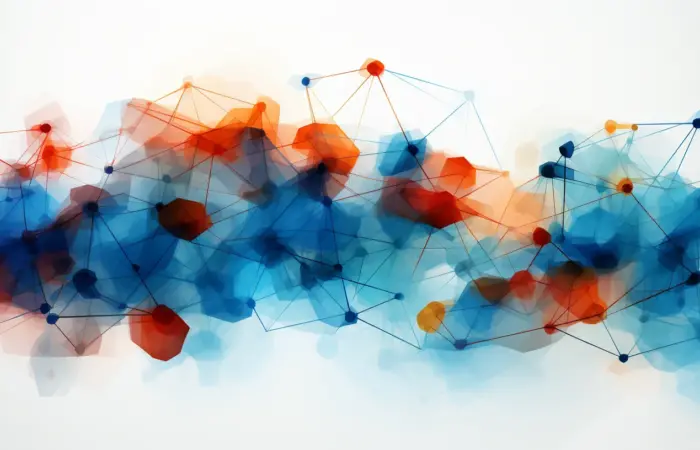 Business
Southleft utilizes a tailored Scrummerfall approach to provide a smooth workflow for web projects. Our proven process promotes collaboration, transparency, and quality assurance from start to finish.
Development
Dive into native web components – their pros, cons, adoption by big tech, framework integration, design system use, and challenges like lack of SSR support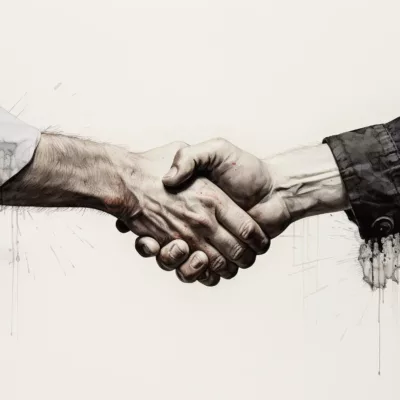 Business
Explore our nuanced method of collaboration with fellow agencies and in-house teams, aiming to inspire creativity and strengthen connections in the digital sphere.